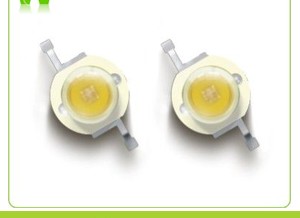 There is very different price in the market for LED light source. As the buyer, how to choose the best cost performance LED light source? Following 9 points for assistance you making a smart choice.
1, Higher brightness, higher price. Used for LED lamp, the LED should comply with the laser level Ⅰ class standard.
2, With strong antistatic ability, LED is long life. So the price is high. Antistatic usually greater than 700 v, LED can be used for LED lighting.
3, Consistent wavelength, means consistent color. Request the same color temperature, the price is high. Even with LED spectral color separation apparatus, manufacturers are also difficult to produce highly consistent color LED.
4, Leakage current.
LED is a one-way conductive lights, if there is reverse current, it is called leakage. If leakage current big, LED service life will be short. And price certainly low.
5, Different beam angle, different price. Special light beam angle, the price is higher. Such as diffuse angle.
6, Life span,
Life is determined by light failure. Light failure small, means long life. Long life LED, high price will be high.
7, The lighting part of LED light source is the LED chip. Different chip, the price difference is big. Japan, USA's LED chip generally is more expensive.  Chips in Taiwan and Chian, price is lower than Japan and United States.
8, Chip, expressed as length. The bigger size, quality is better. The chip size is proportional to the price.
9, Package colloid
Ordinary LED colloid is epoxy resin. With UV resistance and fireproofing agent, LED prices more expensive. High quality outdoor LED lighting should be resistant to ultraviolet light and fire.
From health into consideration, it is suggested that using non-toxic materials design. You can directly use the nose to define the quality. Good product is without bad smell. From safety considerations, the product should be dust proof, moisture proof, fire prevention, no UV, preventing low temperature cracking, relative to this LED product price is high.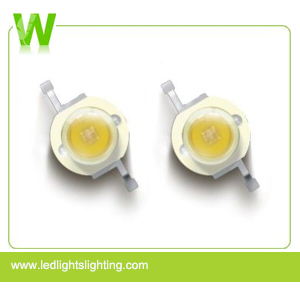 Share