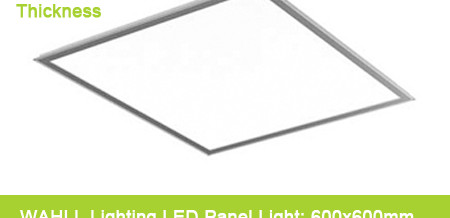 WAHLL, as one of the earliest manufacture enter in LED panel light. WAHLL LED panel light is using high bright LED light source, elegant design. No UV or IR emissions. Environmentally friendly, fully recyclable, no mercury or other hazardous materials.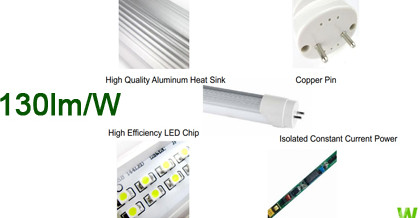 TL series LED T8 tube is used in assembly line. Used paten CC technology. These LED tube lights have high luminance gentle and soft light, no flickering, protect eyesight, it can replace the traditional fluorescent light perfectly.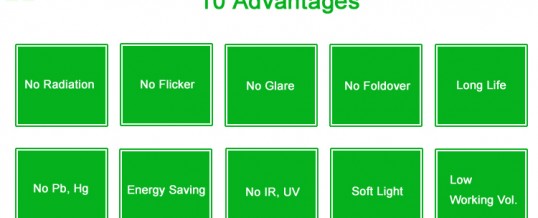 LED Lights Advantages
1, Low cost of the whole using
A little high at buy LED light< long life span, low maintains cost, 75% saving on energy bill
A LED can last up to 100,000 hours. High Power LEDs can last up to 50,000 hours. In comparison an incandescent lifetime is about 1,000 hours and a ...
Continue Reading →
Share