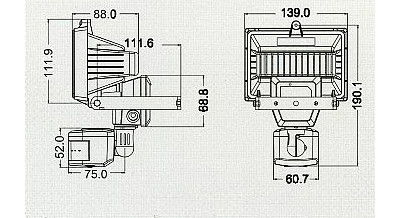 4 keys in LED Outdoor Light Design
LED outdoor lighting design should comply with the latest outdoor lighting technical specification,
and the standard of urban road lighting design.
1, Working Enviroment
LED outdoor lighting, due to the working environment is poor. It will directly meet the wind blow,
the rain, the sun. And the ...
Continue Reading →
Share