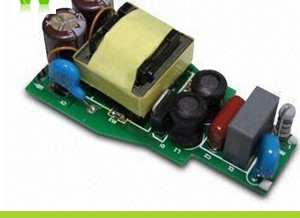 How to increase the reliability of LED lighting
LED Light source's life can reach 50,000 hrs,or even reach 100,000 by theory. But, as a whole LED lighting another important factor is LED driver.
For normal LED driver, usually only work about 5,000 hours. Which make LED driver become the bad ...
Continue Reading →
Share